36% Korting Allibert Jaipur Sunlounger + Kussen, normaal €109,99. Verzending is €8,95. Bekijk hier de beschikbaarheid van deze deals.
Allibert Jaipur ☀ Sunlounger + Kussen
Heb je nog niet kunnen genieten van de lentezon? Dan wordt het nu tijd om wél volop van de zomerzon te genieten, want voor je het weet is de zomer weer voorbij.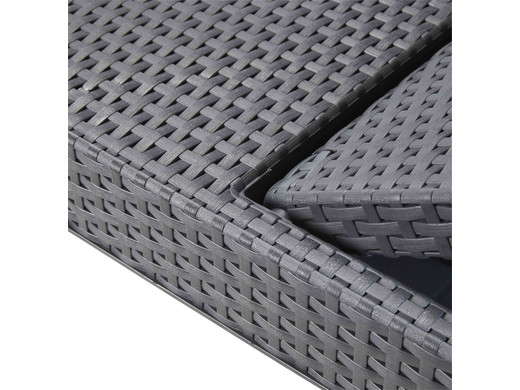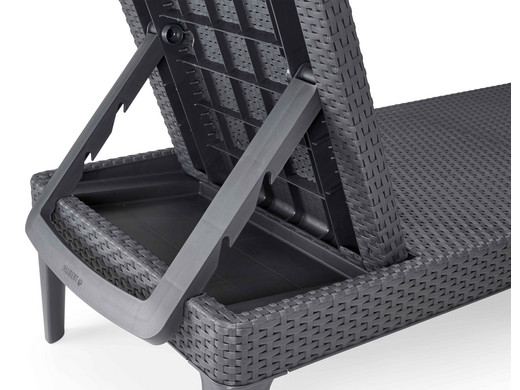 Dus koop nu een sunlounger voor jezelf, en als je van gezelschap houdt koop je er nog een, zet hem in de tuin of op je balkon of terras en je kan niet meer anders dan van elk zonnestraaltje te genieten. Zet er nog een cube naast voor je drankjes en alles wat je bij de hand wil hebben, dan wordt dit je relaxte zomer ever!
Merk: Allibert
Type: Jaipur Sunlounger + Kussen
Garantie: 2 jaar
---
187 x 58 x 29 cm
Weersbestendig
Verstelbare rugleunig (4 standen)
---
Materiaal frame: Kunststof
Eenvoudig schoon te maken
Dit product wordt als bouwpakket geleverd, je dient het zelf te monteren.