82% korting Villeroy & Boch Wastafel (50 x 50 cm).  Verzending €8,95. Normaal €536,00. Bekijk hier de beschikbaarheid van deze deals.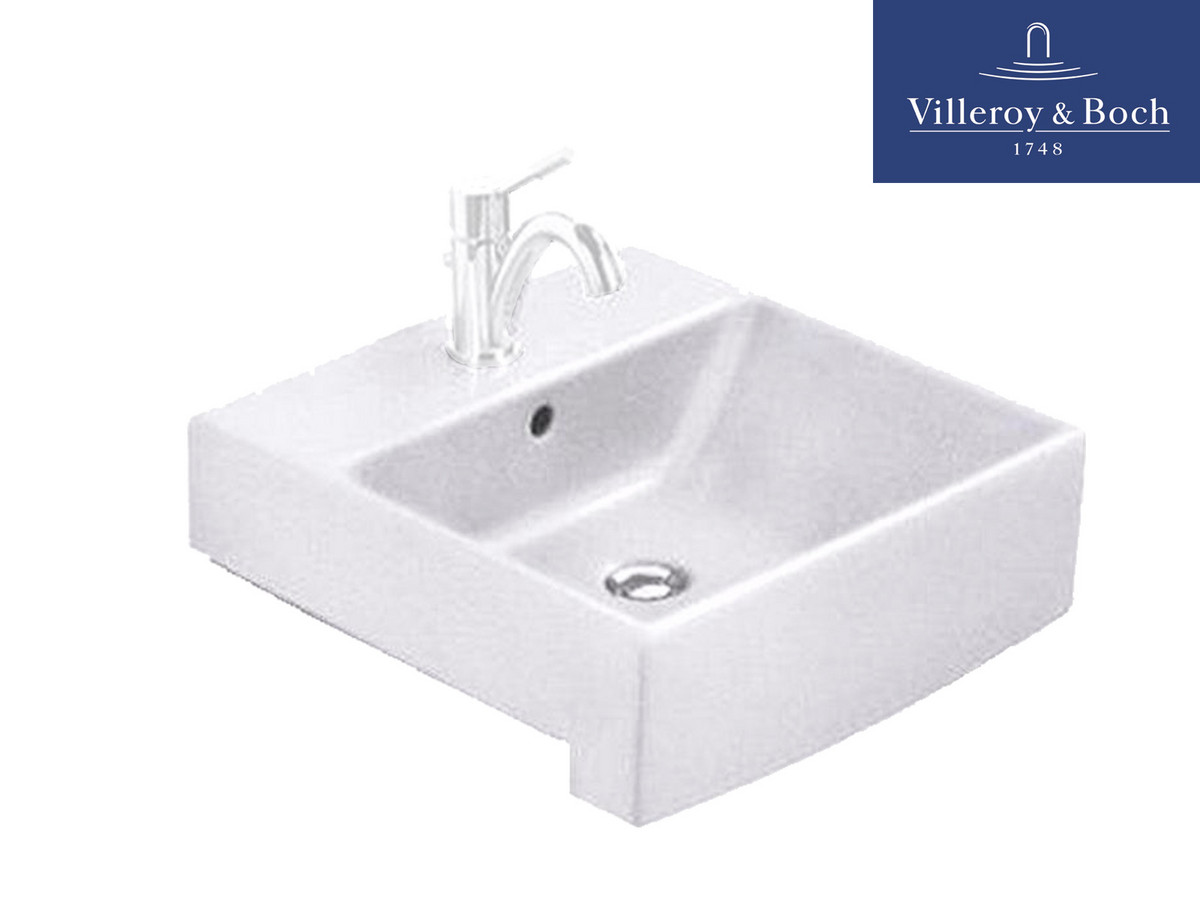 Villeroy & Boch Pure Basic Wastafel | 50 x 50 cm
Sommige handelingen verricht je in het leven zo vaak dat het geen zin heeft om erop te bezuinigen. Of beter gezegd: op de spullen die je daarvoor nodig hebt. Neem nou zoiets basaals als je handen wassen. Dat je meerdere keren per dag, dus je kan er maar beter voor zorgen dat je een goede wastafel hebt die, als het kan, er ook een beetje goed uitziet. Deze Pure Basic van Villeroy en Boch voldoet aan al deze vereisten.
Het geheel is robuust, gemaakt van keramiek en misstaat in geen enkele badkamer. Het design wordt gekenmerkt door rond aflopende hoeken waardoor het geheel een vriendelijke en moderne uitstraling heeft. Ideaal dus voor lichtgekleurde badkamers of met een hedendaagse touch. Afmetingen: 50 x 50 cm.
Goed en royaal je handen wassen doe je dus boven deze wastafel van Villeroy & Boch.
Merk: Villeroy & Boch
Type: Pure Basic Wastafel| 50 x 50 cm
Garantie: 2 jaar
---
Gemaakt van keramiek
Afgeronde hoeken
Past uitstekend in een moderne badkamer
---
Materiaal: keramiek
In de doos: Villeroy & Boch pure basic wastafel (accessoires op de foto's zitten er dus niet bij. :-))